ELICOS Teacher Profiles
Matt Spaulding
I have been teaching English for almost 10 years now. My career started off volunteer tutoring a migrant in Australia who was struggling with English. I then gained my CELTA and went abroad to teach in places such as Uzbekistan, China, Laos, and Ukraine.
I have a Bachelor's Degree in English Literature from the University of Sydney. In my free time I like to attend cultural events, spend time in nature, and watch movies. I'm also a bit of a foodie and love Asian cuisine.
I am now the Academic Manager of English here at Victory, I really love my job and we look forward to guiding you through your English learning adventure here in Sydney!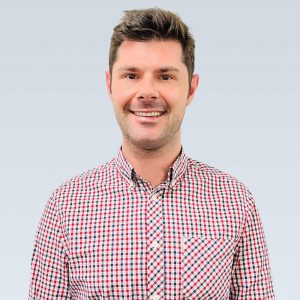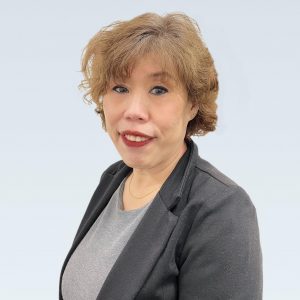 Adeline Yan
I currently teach Elementary, but I have previously taught all levels and IELTS.  I have a Master of TESOL qualification and a Certificate IV in Training and Assessment (TAE40116).   I started teaching ESL in 2011.  I have been teaching at Victory Institute Since June 2015.  I love teaching at Victory Institute because of its relaxed and friendly ambience.
I am a dedicated ESL teacher focused on providing an innovative, fun, and inspiring classroom.  I have a track record of encouraging students to master English while also nurturing their love of the language.  I am committed to finding new methods to get better results and enhance student outcomes. Outside the classroom, I enjoy outdoor activities and love travelling!
Silvia Ferrufino
I currently teach Pre-Intermediate English. I have a Bachelor of Education in Adult Education and a Master of Arts in TESOL. Outside the classroom I enjoy pilates, and aerobics. I love movies: action, drama, sci-fiction, rom-coms, and thrillers. I enjoy music and going out to dinner with friends. Lastly, when it comes to food, if it's a choice between sweet and savoury, I prefer savoury.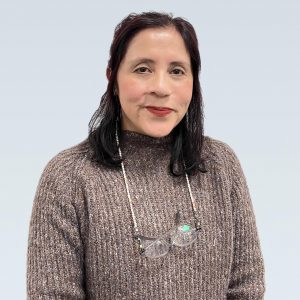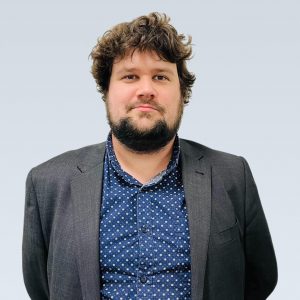 Benjamin Fairley
I currently teach Intermediate.
Qualifications: BA in Economics and History, BA (Honours) in History, Graduate Certificate in Literary Studies, MRes in Ancient History, Graduate Certificate in TESOL
My honours thesis studied the utility of using fiction to study Australian early-twentieth century history, and my MRES thesis is a Jungian study of the works of Song dynasty Neo-Confucian philosopher Zhu Xi.
I enjoy working at Victory Institute as I am able to meet many different people and help them along their journey learning English.
Outside of work I enjoy reading, studying and drinking plenty of coffee.
Sam Keenan
I currently teach Pre Intermediate Level.
I started teaching ESL in 1991 when I was studying Japanese in Tokyo. I have also taught English in Paris and London; and did some translating in Switzerland.
I have taught Academic English to domestic Mature Age students at UNSW. I have a BA/LLB and a Grad Dip TESOL.
I have enjoyed many years of studying languages myself, and would like to pass this on to my students.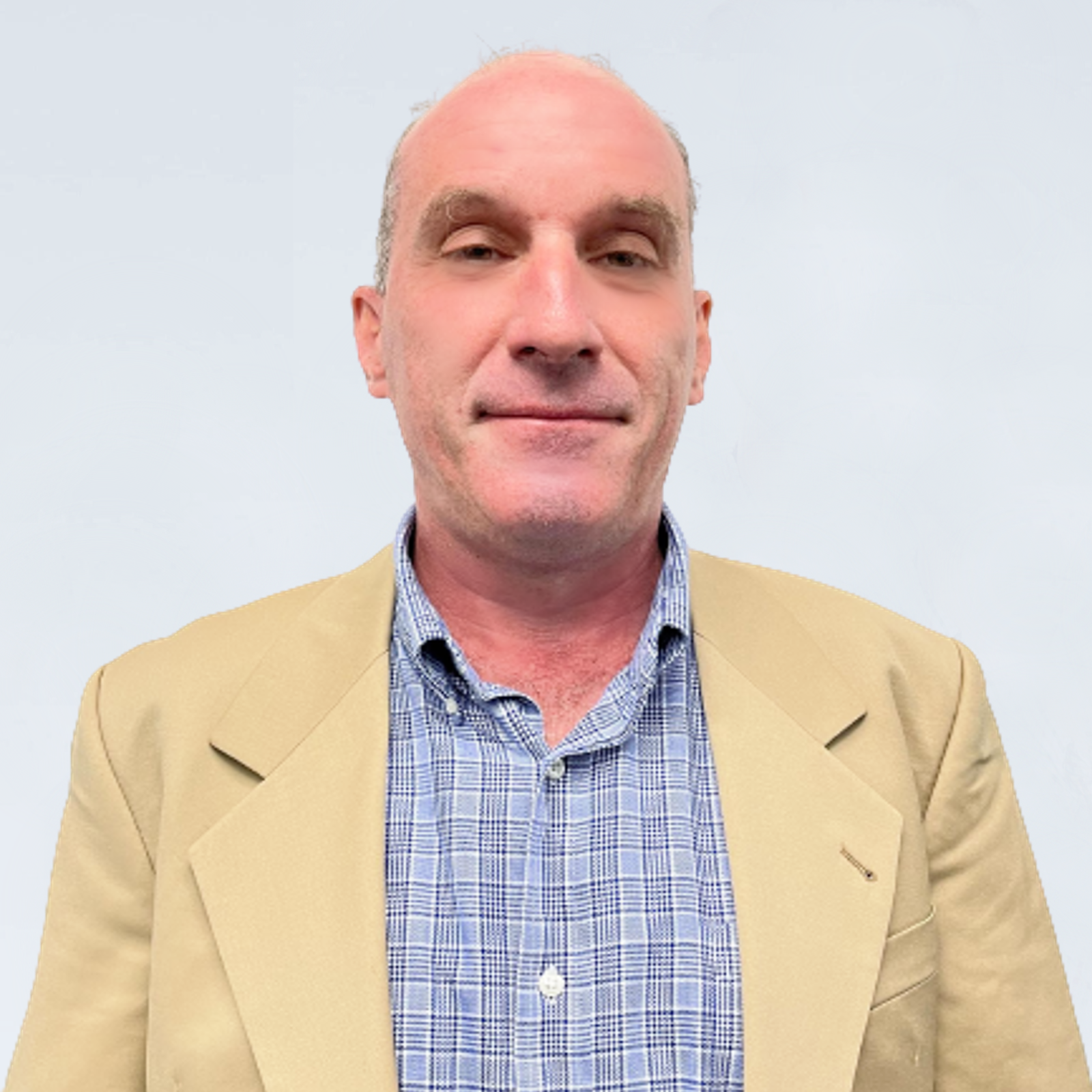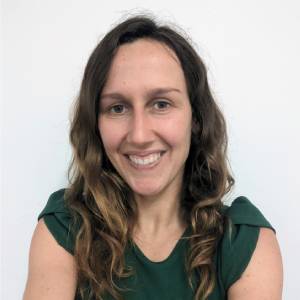 Tui Tuckwell
I have been teaching English for 4 years, including both college classes and private tutoring. I have a degree in finance, a CELTA, and am currently also studying physiotherapy. My passions in my free time include art and surfing.
I love students who ask questions and have fun, and feel extremely proud watching students develop both their ability and confidence when speaking English.

Claudio Ampuero
I am currently teaching Pre-intermediate English, having worked as a Management Accountant for many years. Teaching English is an interesting and exciting new path, being able to share my knowledge and experiences with the students while teaching English is extremely rewarding.
I have Diploma in Commerce from TAFE, which was followed by a Bachelor's Degree majoring in Management from Monash University, Melbourne, but only recently I took further studies for a career change and obtained a Certificate IV in Training and Assessment (TAE40116) and a Diploma in TESOL from the Language Training Institute in Queensland
I put a lot of effort in as an ESL teacher during the lesson. Some examples I give are based around my own stories and life experiences, it creates a much greater sense of interest than if it is about some person they have never heard of before.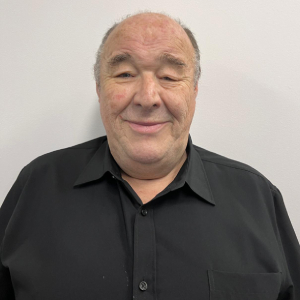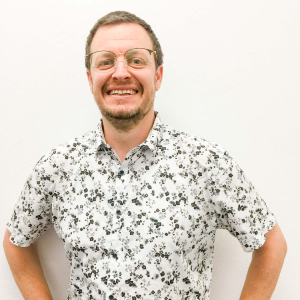 Alex Grace
I currently teach elementary. I have a Bachelor of Arts in Asian Studies and History along with a Certificate in TESOL. I spent the past nine years in South Korea where I specialised in teaching phonics and phonemic awareness along with conversational English.
I have recently returned to Australia with my wife and four-year-old daughter and am looking forward to the challenge of teaching at Victory Institute.
I get a lot of personal satisfaction from seeing people learn and grow. In my spare time I like to read historical books and crime fiction, and my favourite food is Korean BBQ with fried kimchi.