Beyond studies at Victory Institute is always a vibrant student life. As a commitment, we always aim at bringing students with the best experience during their time with us in Sydney with many students unions, clubs for both academic purposes and extracurricular activities.
Situated right in the heart of Sydney CBD, Victory Institute is renowned for its English courses (ELICOS), Screen & Media courses (VET) , Business and Accounting courses.
At Victory Institute, you can enjoy an abundance of dynamic activities with friends from all corners of the Earth, being immersed into multicultural life and exchanging valuable lessons with your peers.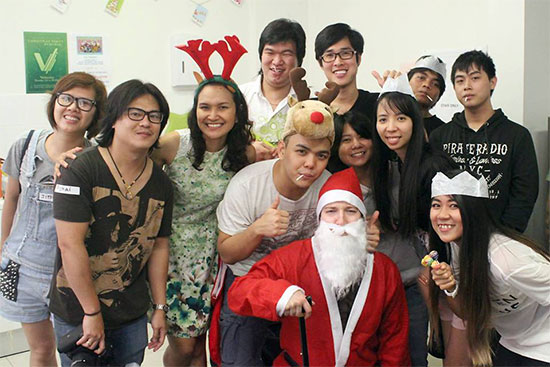 During school years, we always have a packed of parties and events for you to celebrate, namely Halloween, Christmas, etc. as occasions to explore, team up and get students closer to each other.
More importantly, we cherish after-class moments of students by opening up numerous opportunities for students to take part in clubs and societies supported by Victory.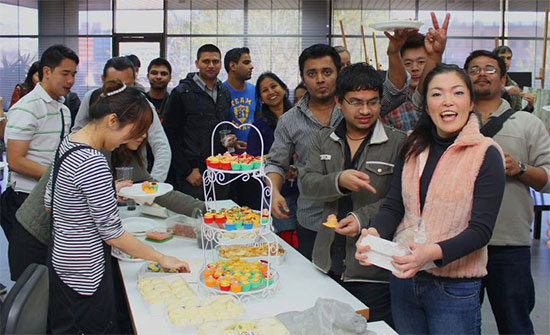 Student life at Victory is not just all about fun. It is also for you to mark the very first milestone in building a strong network with other talented students, learning from them professional knowledge or life skills as a preparation for future life.
Here is a place to call home of myriad students since they truly find their true friends, the ones that they can freely share their interests with.
TOGETHER GET SPORTY
Is it much fun when you can enjoy your favorite sports activities with your like-minded friends after each hard-studying day?
You can get involved in a vast array of sports activities such as badminton, football, tennis, golf and even skiing and chess.
Why not join us to explore more fun of our Victory?
Learn more about us at: http://www.victory.nsw.edu.au/
And for any concerns related to our Institute, courses, student support, just feel free to contact us via: info@victory.nsw.edu.au