OUR ADMINISTRATOR
Our fully trained and experienced friendly staff provide student welfare services, including course enquiries, enrolment procedure, home stay and accommodation guidance, counseling, and academic advice along with any other concerns that arise.
We are: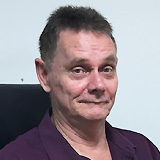 Graham Mackinnon
Director of Studies
OUR TEACHERS/TRAINERS
We strongly believe that the quality of teaching is the key factor to success for both the college and our students. Being committed to that educational philosophy of prime focus on teaching quality, our staff members are all highly qualified and experienced in their specialized fields. They are innovative in their teaching/training methods to fully meet students' demands and ignite motivation among learners.
At Victory Institute, students can be confident of having a wonderful experience with meticulous preparation, dedicated attention and helpfulness second to none from our teachers.
We are: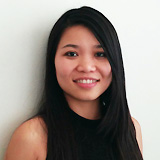 Thi Minh Nguyet Nguyen
Teacher